Since 1990, Hi-Tech Import car repair and service has provided Guaranteed Superior Service for European and Asian vehicles for any inspections, repairs, or preventative maintenance services that you need! We are family-owned and operated business and we take great personal pride in servicing, and meeting all of your automotive needs. We want to restore your faith in honest hardworking mechanics who care about you and your vehicle first. This page is just a quick overview of the ways that we're different from any other place that you can take you car.
At Hi-Tech Import we want you to get the most miles out of your new or pre-owned vehicle, which is why we offer service at our convenient location in Downers Grove, to keep your vehicle in top condition. Schedule a service appointment by phone, and our certified technicians will have your Mercedes-Benz repaired as quickly as possible.
We service these import models: Mercedes-Benz, BMW, Audi, Volkswagen, Volvo, Saab, Jaguar, Land Rover, Lexus, Acura, Infiniti, Toyota, Honda, Nissan and others.
BOSCH Service Authorized Center
We are BOSCH Service Authorized Center. Bosch Car Service centers are the very best of independently-owned service centers. To qualify for membership, each service center must pass a rigorous certification process, based on technical skill, customer service and facility design and appearance. And since quality repairs begin with quality parts, our service centers feature the best replacement parts from Bosch, the largest original-equipment parts manufacturer in the world. More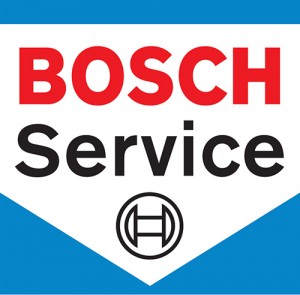 I have been taking our Jaguar there for years, and we recently got a Mercedes Benz. They have been VERY helpful, and their estimates are half of what the dealer charges. I also like that you don't have to make an appointment, and they always can fit you in.
You were all courteous and professional from start to finish. I was made to feel like my car problems were your number one priority.
I am extremely happy with all service you have done! I recommend you to everyone.